SMITHILLS SCHOOL HOMEWORK
Year 11 Conference Read more Smithills school hosted the annual Year 11 conference with 22 employers from various working sectors in school. I wish them all the best for the future, whether they are going to college or apprenticeships. Students read one literary fiction text from the 20th or 21st century and respond to a mix of short and extended questions. Every scheme of learning now includes a range of references to the conversation of mankind, supporting students to debate and grapple with big ideas whilst seeing the relevance of literary works to today. Across KS3 students are encouraged to read for pleasure and can use the school library at break, lunch and after school. Smithills Whole School Promotional Film Read more See our amazing school in action in this short promotional film. We are determined to build on this success, aiming for even more powerful results for the current year 11 cohort and for all future year 11s.
The AQA specification is designed to help students of all abilities develop the skills they need to read, understand and analyse a wide range of different texts spanning the 19th, 20th and 21st century time periods. The class of '72 – '78 had a tour of the school and we interviewed them to see how the place has changed since they were last at the school. Students are required to answer one question, comparing two poems that they have studied previously in class. Nurture helps pupils to become confident members of our school community. World Book Day celebrates the benefits of reading for pleasure for everyone, everywhere — promoting the magic of books, the power of imagination and the importance of sharing stories. The shortlisted and winning stories are on display in the school library.
Developing pride in their work. They then voted for their favourite genre. The Hub Dyslexia group supports pupils who have dyslexic tendencies. Literacy is a skill for life! Many thanks to Courtney — we look forward to when you return zchool the near future. A written or visual prompt will be provided. Break, Lunch and Homework Clubs.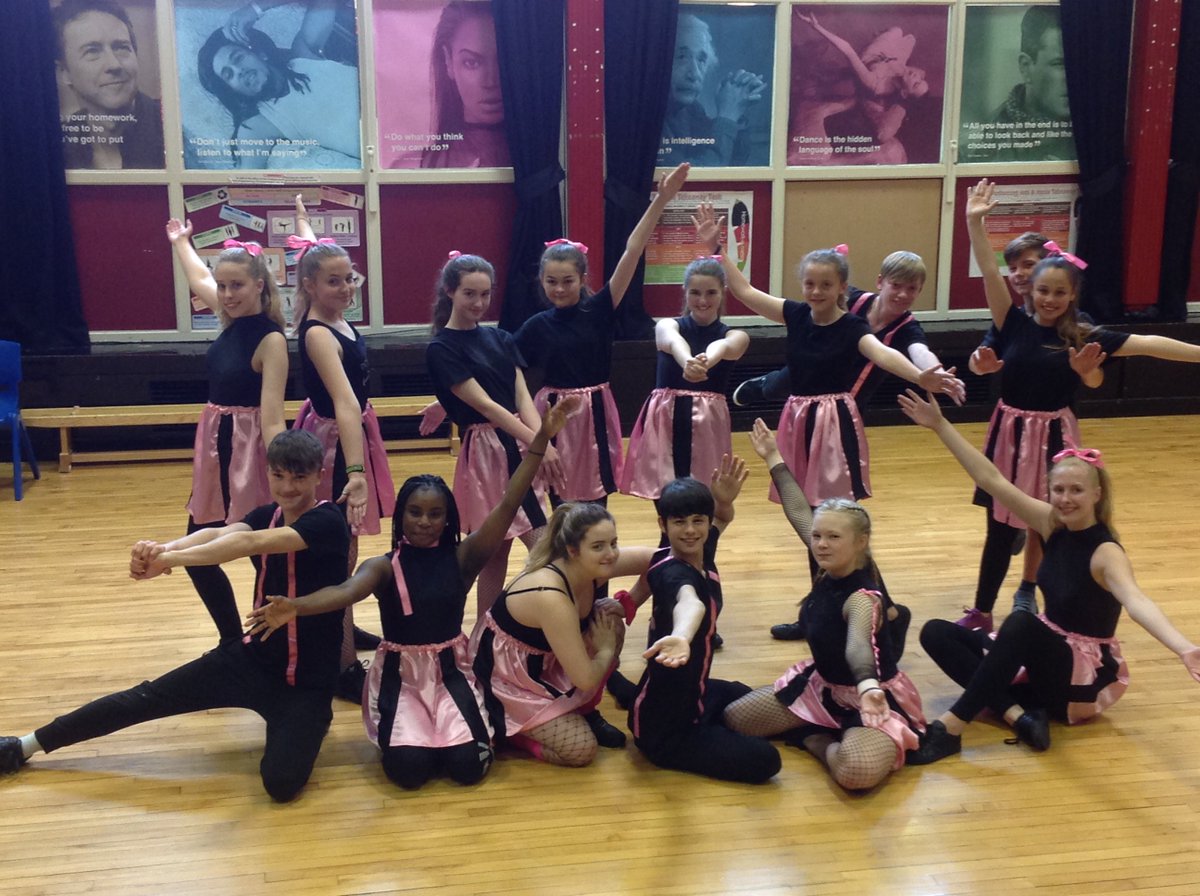 The qualification will be assessed wholly through closed text examinations. We are a school where every child is treated as an individual.
Smithills School
Each member of the team is enthusiastic, dedicated and caring in their approach smithilsl colleagues. Here you will get an insight into the subjects on offer here at Smithills School for Year 8 pupils.
Literacy and Numeracy Groups. At Smithills we strive to improve the literacy skills of all our pupils.
Deploying a range of strategies to engage students and to further their success in English. The English department at Smithills School is a happy, thriving place: Bomework awareness shapes our daily work and our pedagogy. Students read one recent non-fiction text and one literary non-fiction text from the 19th century. We have recently re-designed the curriculum so that Literature has the same status and priority as Language: We encourage learners to engage and explore a range of texts, fiction and non-fiction, so that they have a secure understanding of history, culture and current affairs.
The cast includes 50 students led by The Performing Arts Team.
Smithills TV
We are united in our common goals for students: Value the efforts of every pupil at all times. We are committed to the individual needs of all our pupils and to valuing what each and every pupil brings to the curriculum. Year 9 students start to build upon their skills in preparation for the KS4 transition. In addition, students will also be prepared for a non-examination assessment for spoken language.
smithills-school | Learning Services
Student's from Year's 9 and 10 were lucky enough to have the chance to spend the day with Kapow at Smithills High School. We will be producing a booklet of all the stories to share in the school library in the very near future. Across KS3 students are encouraged to read for pleasure and can use the school library at break, lunch and after school. Students answer one question in response to a poem they have never seen before.
F eedback from pupils: Stories are told through dance, theatre, circus, and music taking the audience on a journey, bold and exciting, moving and sensitive. The Hub Dyslexia Group. Students are required to analyse this poem, and then compare this unseen poem with a second unseen poem. Our student leadership team read a poem, while the last post was played by our music teacher.
Homework tasks are designed to consolidate the learning done in the classroom. When this occurs, our staff provide support in the classroom and through individual and group learning programmes within a caring and supportive environment.